Kayak and SUP Tours in Eureka, CA
The Redwood Coast is the longest stretch of undeveloped coastline in the continental United States. This gives us the opportunity to set up some awesome Eco Tours! Start your adventure now with Pacific Outfitters Adventures. *Please bring water, LUNCH, sunscreen, waterproof camera, non-cotton clothing, towel, and change of clothes for the return ride home. Transportation not provided. **Included in price are : -Kayaks or SUP -Paddle -PFD/Life Jacket -Farmer John/Jane Wetsuit w/ Splash Jacket -Booties -Our fun and exciting guides!Kayak and SUP Tours Mad River Slough Birding Tour $69.00 for 1 booking, $59.00/person for 2 or more We'll paddle 2 to 4 miles, exploring the Mad River Slough's unique environment west of Arcata on the east side of Humboldt Bay. Over 150 years ago loggers dug out a channel and connected the slough with the Mad River in order to float their logs down river, all the way to the mill yards that sit on the edge of Humboldt Bay. The Mad River Slough Wildlife Area provides opportunities for spectacular bird watching and wildlife viewing. Red-tailed and red-shouldered hawks, kestrels, harriers, kites, and osprey are all occasionally to commonly seen here. The shorebirds commonly seen are dunlin, sandpiper, dowitcher, godwit,and willet among many others. You may also see ducks, Aleutian geese, Snow geese, and Pacific Black Brant on this tour, depending on the time of year. Trinidad Whale Tour $79.00 for 1 booking, $69.00/person for 2 or more bookings Spring is the best time to see migrating whales up the California Coast. Traveling north with their calves, California gray whales often come in close to shore, enabling us to view these magnificent creatures, an incredible experience for paddlers to enjoy. We'll explore Trinidad Bay; the Gateway to California's Coastal National Monument, and its rocks, sea stacks, and reefs. Discover the rich history of Native American habitation, whaling, gold, and timber, while searching for spouts and flukes from the decks of our kayaks & stand up paddleboards.
Captain is optional.

You decide if you would like to book with or without a captain.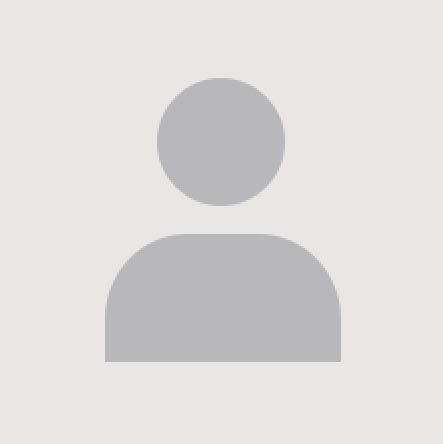 Owner:

Aaron

We have been a part of the Humboldt and Mendocino communities for over 40 years. There is a pretty good chance that if you don't see us on the job, you will see us in the outdoors. We love the outdoors and our appreciation carries over to the products we sell and the services you'll receive. Our adventures was created to be Northern California's #1 outdoor adventure program. We offer Instructional Classes, Certification Classes,Tours and Adventures that cover everything from kayaking, SUP (Standup Paddleboarding), scuba diving, fishing, hunting and more. Our Guides and Instructors are some of the most qualified people within the industry. They are all outfitting specialists who hunt, fish, hike, bike, snowboard, dive, kayak, play disc golf and other outdoor sports, and they all use the products we offer. In addition, all of our instructors and guides are certified and some of them are national team members. We also has three large sporting goods stores in Humboldt and Mendocino Counties. For that reason you can always count on our equipment to be of excellent quality and no more than two years old. If you are paying for a class, tour or adventure, you deserve to use quality gear that is the latest in the industry. Meet our Instructors/Guides:Jason Self - Academy/Adventures Coordinator, Kayak Instructor, GuideTim Haywood - SUP Instructor, GuideGreg Mouton - Kayak Fishing Instructor, GuideEric Stockwell - Kayak Fishing Instructor, GuideMike Owens - Surfing Instructor, SUP Instructor, GuideLoren Kearney - Scuba Certification Instructor, GuideDarrell Ibbs - Hunter's Education Instructor, Concealed Weapon Instructor, Firearms Instructor
Features & Details
Life jackets/required safety gear
Approximate Location
You'll get directions for the exact departure location when you make a booking inquiry.
Cancellation Policy
Full refund up to 5 days prior.
Similar Listings