Glass Bottom Tour Boat & BBQ in Western Tobago
GLASS BOTTOM BOAT BUCCOO REEF TOUR W/OPTIONAL RUM PUNCH PARTY & BEACH BBQ The family-friendly and fun tour to the Buccoo Reef is one of the most highly recommended experiences tours in Tobago. Sail through the Coral Gardens & Reef Flat, where snorkeling gear is provided for you to see the mystery first hand. Then off to the Nylon Pool - so named by Princess Margaret on her visit there in 1962. Those of you feeling famished can join us for a beach bbq and our captain's famous homemade rum punch on No man's land. There will be music, limbo, snorkeling, and swimming or you can just relax and 'lime' in the sun. There is also a large selection of alcoholic and non-alcoholic drinks. Facts: - The Buccoo Reef is one of the most accessible coral reefs in the Caribbean. It is a protected marine park located a short distance off Pigeon Point and Store Bay beaches. - The reef has a fascinating, colorful underwater life. - World famous French oceanographer and explorer, Jacques Cousteau, visited Tobago's Buccoo Reef and rated it as the third most spectacular reef in the world. - The Buccoo reef system is approximately 7 km2 (30 miles.⊃2;) in area and consists of an arc of five reef flats that enclose a shallow reef lagoon and the Bon Accord Lagoon. - There is a patchy distribution of mainly staghorn and star coral communities within the reef lagoon. Cost: - $30 USD per person - with transfer (half Day 10:00 am to 1:30 pm) - $80 USD per person (full day w/lunch 10:00 am to 5:00 pm) - $20 USD per person - no hotel transfer
Captain is optional.

You decide if you would like to book with or without a captain.
Luxury, Events & Large groups

Passenger Boat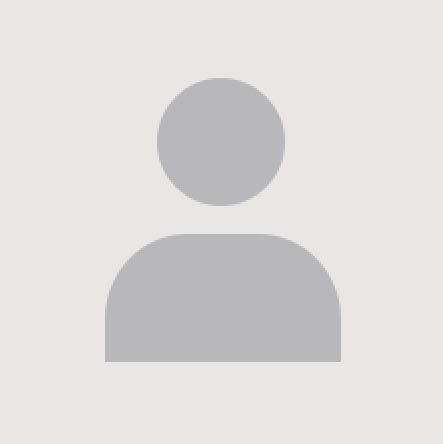 Owner:

Michael

pWith so much to do and especially with your time at a premium it makes good sense to set out to explore Tobago with someone who knows which direction to take weather you seek land- or water.p
Approximate Location
You'll get directions for the exact departure location when you make a booking inquiry.
Cancellation Policy
Full refund up to 5 days prior.
Similar Listings